Need More Reviews for Your Business?
Our program gets you more reviews from your actual customers!
A simple program that takes less than 5 minutes a day to complete can get your business more positive reviews on sites like Google and Facebook!
Learn how The Review Generator helps you reach out to your customers to get more online reviews.
The Review Generator… Reviews!
A reputation management program with reviews — how about that! Our goal is to make and keep our clients happy. We succeed when you succeed and we get as excited when each of our clients gets a new review as they do. Think about how excited we get when we get our own reviews! Check out some of our reviews from our actual customers: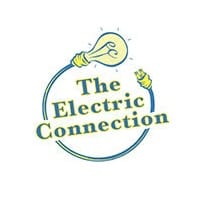 As the owner of The Electric Connection I highly recommend the Review Generator! My company used to get about 1 – 2 reviews each month and now we're getting about 1 five star review each DAY!
— Kim Hopkins, The Electric Connection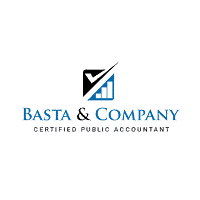 They had the most reasonable price compared to other less appealing platforms, the best customer service! We were able to get 7+ NEW 5-star reviews using their platform in about 2 months with very minimal effort put in on our part!
— Samy Basta, Basta & Company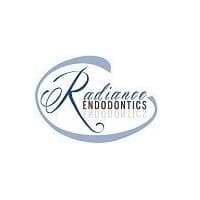 Love it! Easy to use and unobtrusive to the people we send the messages to!
— Kim Smith, Radiance Endodontics
Low Cost Review Generating Program
Look, we'll be honest. We're a company that used a reputation management program for our own business. It's worked so well for us that we wanted to offer a low cost solution to other businesses.
Growing your online reputation shouldn't cost an arm and a leg.
That's why we white-labeled this program and are offering it at the lowest price possible. Sign up for a two-week free trial and then continue on if you're happy with the services at $69/m — nearly half of what our competitors charge.
We have a very small team but we're dedicated to helping our customers. We want to see all businesses succeed so we will do all we can to help out.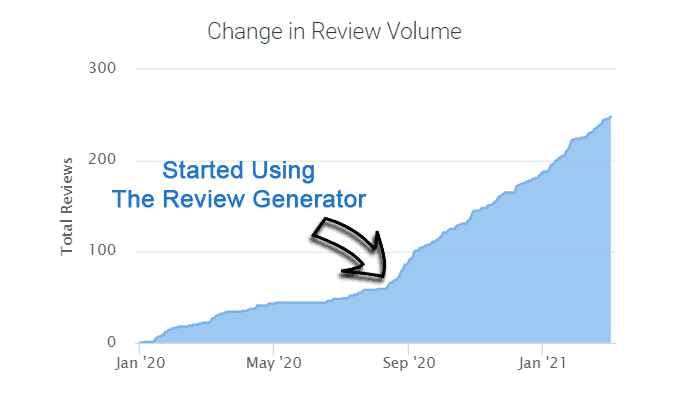 Frequently Asked Questions
What sites can I get reviews on?
The Review Generator can help you get new reviews on pretty much any site that accepts reviews. Visit this page to see what sites with link to and monitor. Keep in mind, you also have the ability to enter a URL manually so if the site you want reviews on isn't listed, we can list it for you.
Are there any contracts or commitments?
No contracts or commitments. If you're unhappy with our services, you can cancel at any time. No questions asked — except maybe how we could have done better! We want to grow and learn!
What countries does The Review Generator work in?
Currently our program only fully works in the US and Canada. Our SMS feature only works in these two countries. The email portion works worldwide.
What support is available?
We're with you every step of the way. We are a small team available Monday – Friday from 8am to 5pm Eastern. You can call or email us any time during those hours.
Will I be billed today?
No. As a new customer, you have two full weeks to try out the full program. You will not be charged until your free trial is up. If you do not want to continue after your trial, just let us know and we will cancel out the account.
How long until I see new reviews?
Many of our customer start seeing new reviews after sending out the first batch of requests. It differs for each company depending on how many customers you enter and how responsive they are.
How can you offer this program at such a low cost? And why?
You can do all the outreach for reviews manually but it can be tedious work. This is a simple program that helps take some of the work off a business owner's shoulders. There are a ton of companies out there who offer programs like this but as we said, we believe that getting more reviews shouldn't cost businesses an arm and a leg. We are happy to white-label this program and give it to business owners at a discounted rate. At $69/month, we're barely making a profit — just enough to cover the admin and support costs — but we're happy to do so if it helps out other businesses.