Customer Venting Platform
Protect your reputation and give your customers a place to vent before they take their negative review to a public site.
---
Give Your Customers a Private Place To Vent
Unhappy customers run straight to a public review site to leave their opinion but often they just want to be heard.
We give you the opportunity to hear out your customers privately before they turn to sites like Google or Facebook.
With our review funnel system, your customers are only directed to a public review site if they are happy.
If they had an issue with the service or product you provide, they are given a way to reach out to you so you can right the wrong and turn them into a 5-star raving fan!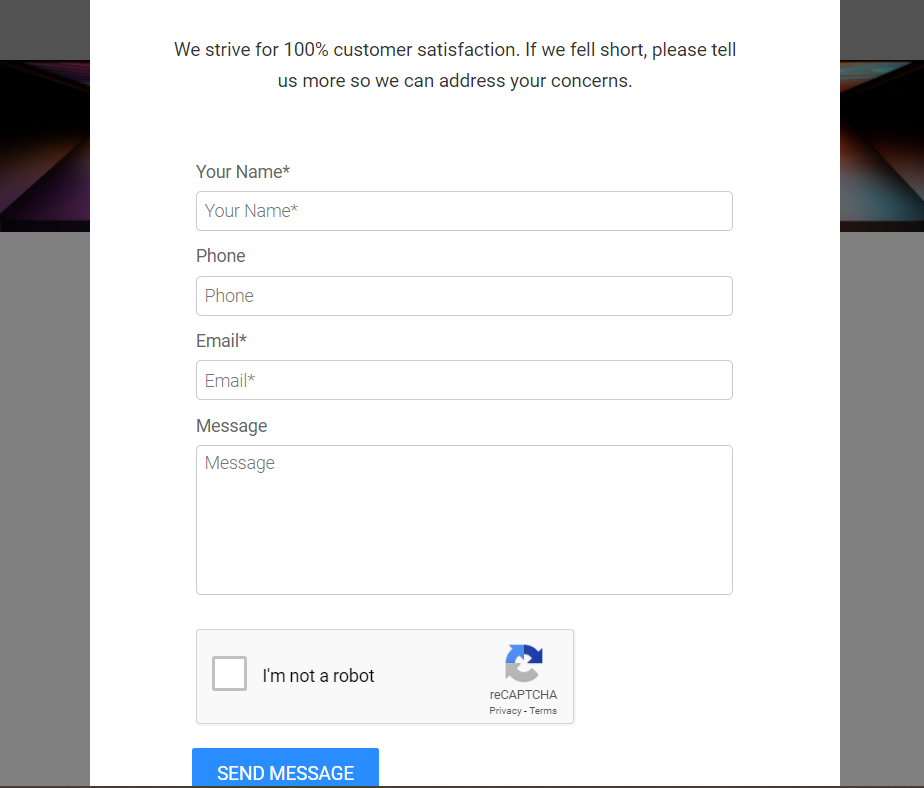 ---