Real Reviews from Real Customers
Easy-to-use program that allows you to reach out to your customers & get more positive reviews online.
Get Reviews On Sites That Matter Most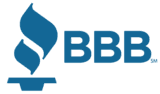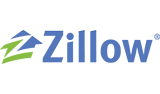 Why Your Online Reviews Matter
40% of people only take into account reviews from the last 2 weeks
91% of 18-34 year olds trust online reviews as much as personal referrals
Just a one star increase in your online ratings can grow your revenue 5-9%
Over 70% of consumers will leave a review for a business if they are asked
How The Review Generator Helps
We Make It Easy
We give you the tools you need to easily reach out to your customers for feedback.
Whether it be a review request form that your staff fill out or a QR code your customers scan, our program makes it easy to get more reviews.
We're with you every step of the way from set up to getting your 100th review. We want you to do well. Our company excels when your company succeeds.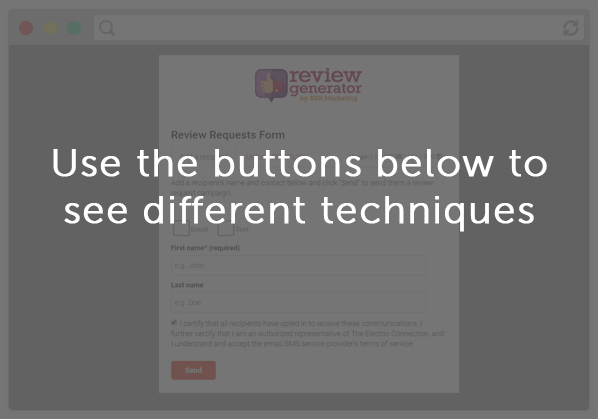 The Customer's Process Is Simple
Once your customer receives your request, they are asked to leave feedback. If they don't leave a review via the first request, another email is sent to them automatically.
If your customer gives a positive response, they will be asked to leave a review publicly.
Any negative responses will be shown a contact form that gets sent directly to you so you can resolve any issues.
By using our program, you are giving your customers a way to express their opinions without the risk of a negative online review.
Since their negative feedback is sent straight to you, you have the potential to handle their problem and turn them into a raving fan and a customer for life.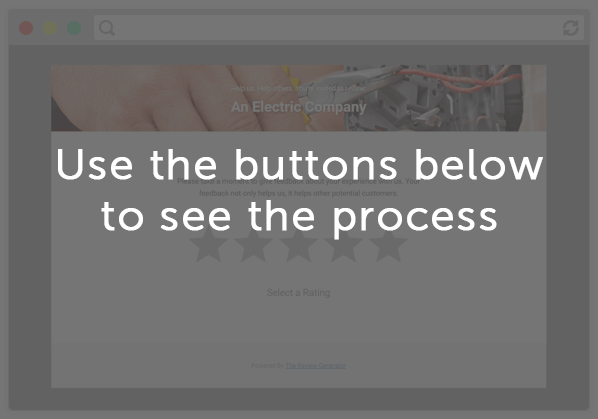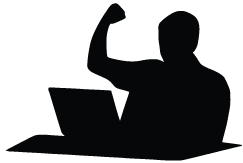 Start Getting More Reviews Today!
Your business deserves to be seen online. The Review Generator can help make that happen. Generate ongoing positive online reviews from real customers while preventing negative reviews by funneling them to your email.
Learn the ropes and see how well it works during your free month trial. We're sure you'll stick around!