The Review Generator allows you to capture 5 star reviews on public sites, such as Yelp, Google, and Facebook, while sending the negative reviews straight to your email inbox. This is done with a funnel system.
We have a few different options for you to choose from including stars, thumbs, hearts, and smiley faces: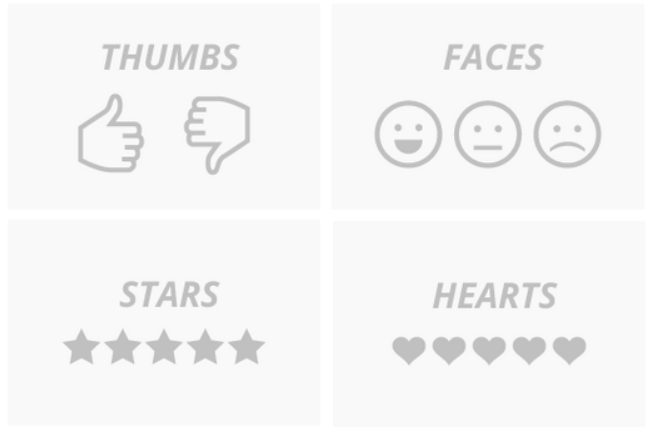 You can even have it show the logos of the sites you want to get reviews on.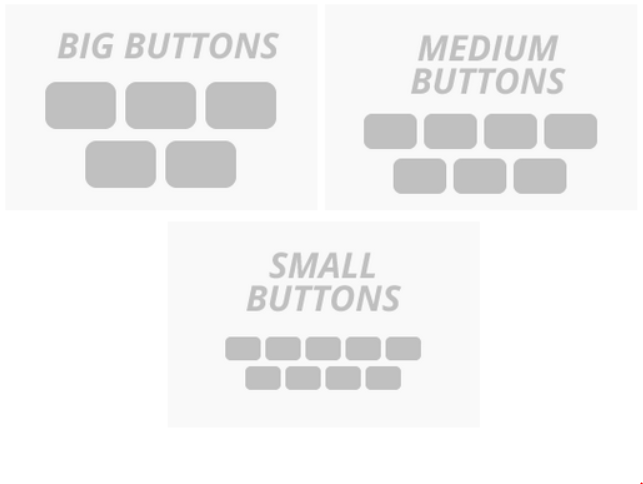 However, if you choose the button option, this may put you in risk of getting a negative review posted publicly. Read on to learn why!
The default is the "star system". With this system, after your customer has either clicked on a link in an email or text message or scanned a QR code, they are sent to a landing page where they will see 5 stars.

If your customer is happy and clicks on five stars, they are either re-directed to a review site of your choice via our Smart Auto-Direct or presented with a list of review sites of your choosing.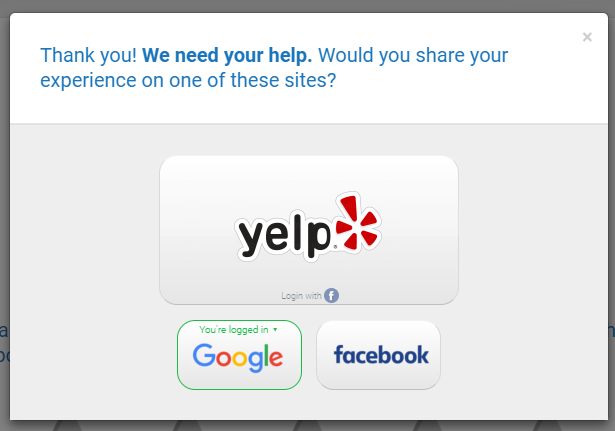 If your customer is unhappy and clicks on a negative or less than perfect rating, they will be presented with a contact form that, when submitted, gets sent straight to you. You can then responding directly to your customer, addressing the issue, and potentially turn them into a 5 star customer!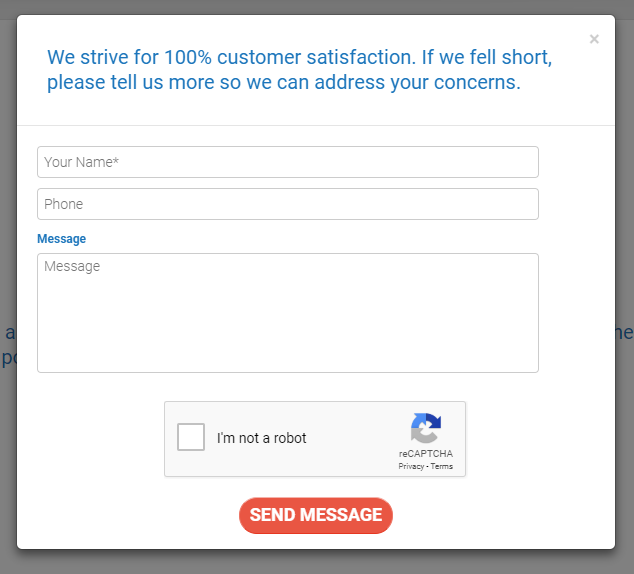 Want to see it in action? Visit this page to run through the different processes.